Fourrures (furs) Grenier Black Sealskin Classic Boots
Regular price
$370.00
/
---
BLACK SEAL BOOT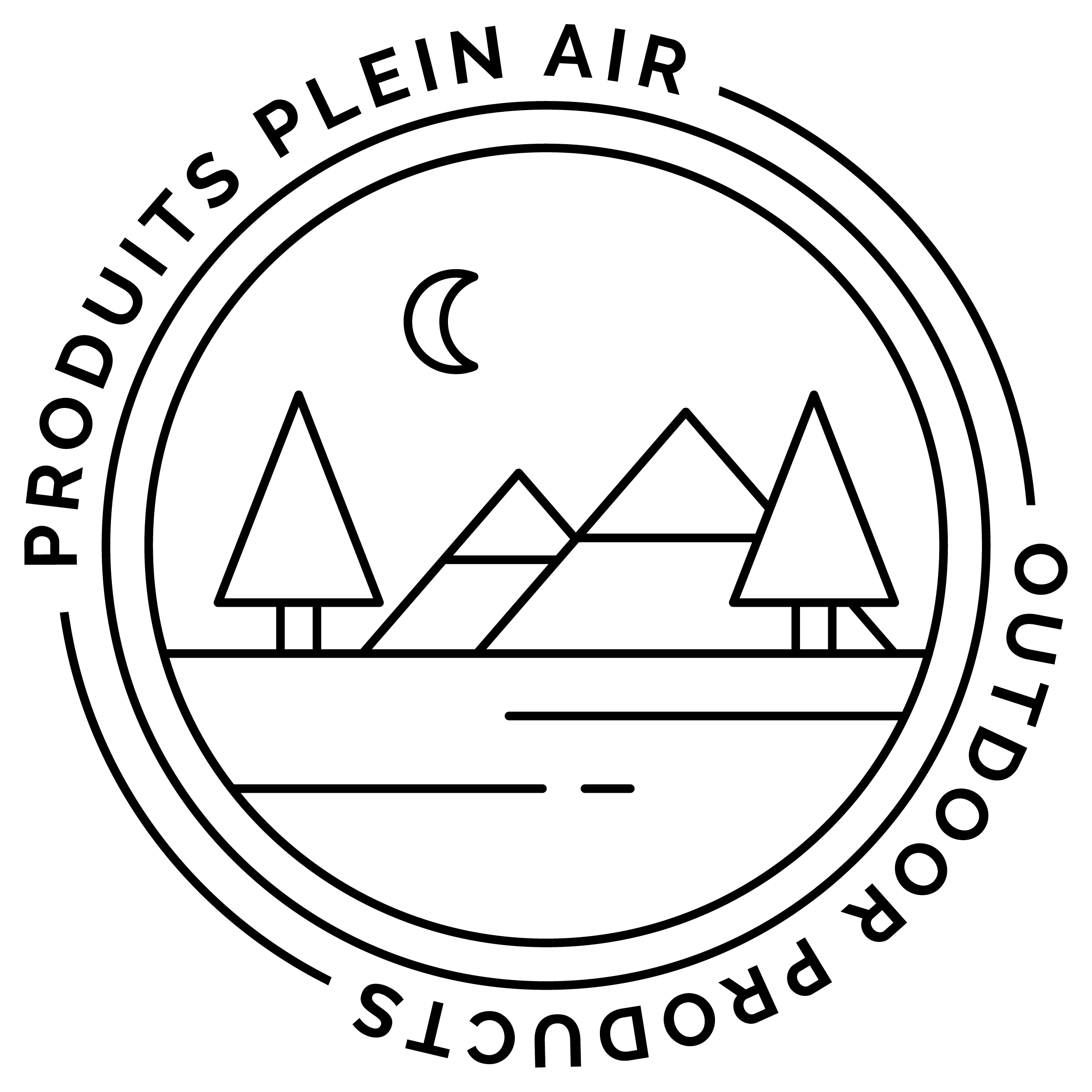 This black seal boot is very warm and very light. It is perfect for urban life and for walkers! Despite popular belief, these boots are not the warmest in the collection, although they have been laboratory tested to over -60°. In fact, snowmobile enthusiasts should prefer beaver or cow boots .
Black Seal Skins

Black dyed leather trim

Adjustment with laces and ratchet closures

Height of 12 inches including the sole

Removable multi-layer interior linings

Exclusive Fourrures Grenier injected soles, guaranteed for life

Custom rust-proof steel grommets

These boots have also been tested in the laboratory and their thermal heat exceeded the maximum capacity of the device, which is -60°C.

Made in Quebec
SENIOR BOOT GUARANTEE
We are particularly proud to offer the best warranty on the market. Therefore, to ensure you purchase the authentic Fourrures Grenier boot, always look for our name under the sole.
A lifetime warranty applies to the sole.

A 5-year warranty applies to other components.

Fire, excessive heat, snowmobile toe warmers and contact with petroleum products can damage the soles of your boots. We therefore assume no responsibility for this damage.

There is no guarantee on fur wear.
It is therefore important that you keep your invoice since we will only honor our guarantee upon presentation of it.